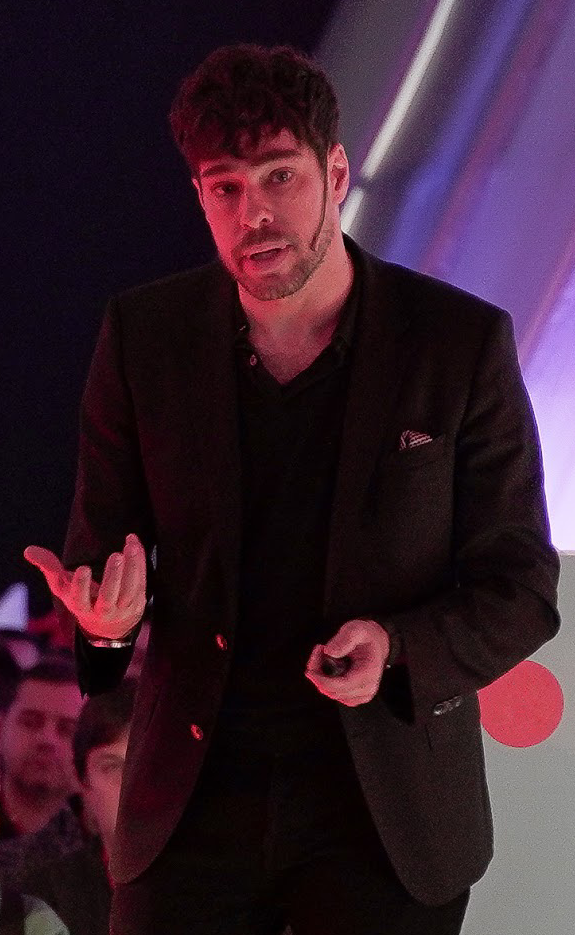 Alessandro Perilli has 23 years of experience in emerging technologies and the challenges companies face in adopting them
.
Since 2016, his main focus has been artificial intelligence. Alessandro spent nine years as a technology executive at Red Hat, a leading open source technology provider. He was in charge of the business and product strategy for the automation division of the company. In that role, Alessandro invented and led the first major AI project in the company, working in collaboration with the former CTO of IBM Watson and his team of machine learning engineers in IBM Research.
Alessandro also spent three years in Gartner as research director, working with C-level executives and VPs in thousands of large enterprise organizations across the globe, and hundreds of startups and established technology providers. He was one of the leading analysts researching the then-nascent cloud computing industry, and influenced the product roadmaps and business strategies of many market players.
Since 1999, Alessandro delivered almost 500 presentations as a keynote speaker, all around the world, for audiences of over 4,000 people. Alessandro also delivered countless consulting engagements for some of the biggest brands in the world.
Alessandro can support your organization, remotely or on-site, on a wide range of activities:
Discuss your business needs and identify what use cases your workforce could use AI for.
Develop a successful upskilling program to help your workforce increase productivity with AI while avoiding costly mistakes.
Engage with both the business leadership and the technical leadership of your company in Q&A sessions for the employees to help address the uncertainty surrounding AI and clarify the path forward.
Understand the AI landscape and how commercial technology providers (e.g., Google, OpenAI) and open source competitors (e.g., Stability AI) align with your business agenda and strategic goals.
Make strategic decisions like buying vs. building AI services or choosing between small and large language models.
Set up an evaluation methodology to assess AI companies and technologies suitable for your projects.
Build (or rebuild!) an AI Center of Excellence to foster the adoption of AI within your organization within the legal and regulatory boundaries defined for your business and your industry.
Advise your senior executive team and your board on how to shape an AI go-to-market strategy that makes sense for your business, or review an existing AI GTM strategy.
Speak on stage at your event as a keynote speaker.
---
To book 1h video consultation, reserve a calendar slot.
To book a consulting day, buy the Innovator membership of Synthetic Work.
To book a speaking engagement, buy the Amplifier membership of Synthetic Work.
or ask for a quote for any special activity.
---