April 28, 2023
1/ Amazing set of synthetic colour photos from the Belle Époque period in France by @kudzueye.
In this case, he/she/they used a combination of MidJourney and Stable Diffusion.
Education would greatly benefit from this. https://t.co/Tzr8aOTQi1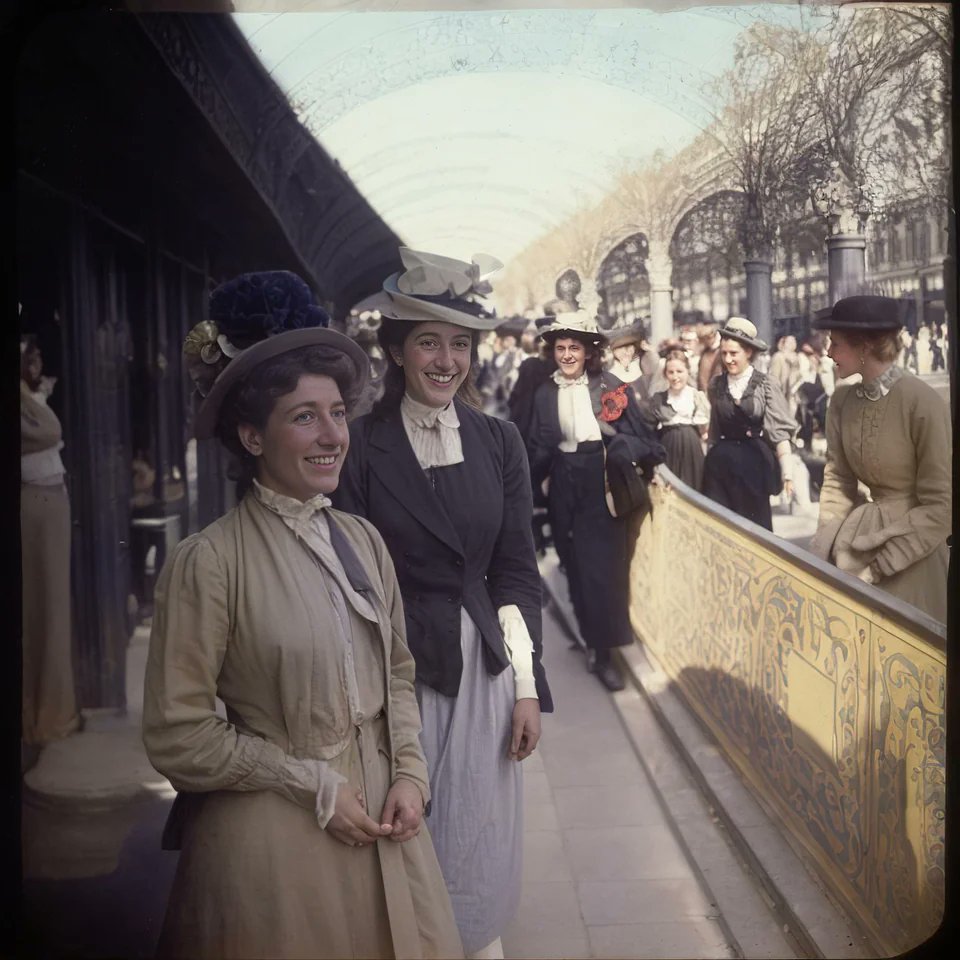 ---
This is one of the many thoughts I post on Twitter on daily basis. They span many disciplines, including art, artificial intelligence, automation, behavioral economics, cloud computing, cognitive psychology, enterprise management, finance, leadership, marketing, neuroscience, startups, and venture capital.
I archive all my tweets here.