February 25, 2023
@camenduru Finally, I had time for a proper review of @camenduru's free adaptation of #stablediffusion and #A1111 for GDrive+Colab. It works really well, even in an inpainting scenario with Multi #ControlNet and custom models.
Obvs, I run some more weird tests for https://t.co/sKxnbqStfY https://t.co/z7CfElMBnF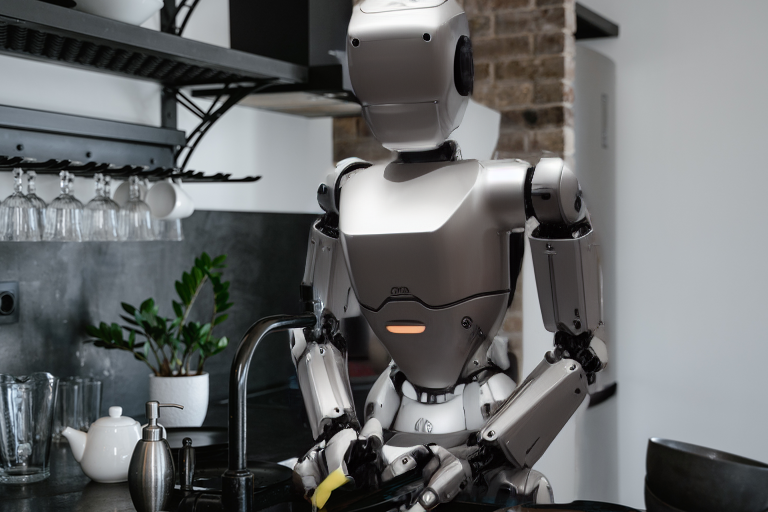 ---
This is one of the many thoughts I post on Twitter on daily basis. They span many disciplines, including art, artificial intelligence, automation, behavioral economics, cloud computing, cognitive psychology, enterprise management, finance, leadership, marketing, neuroscience, startups, and venture capital.
I archive all my tweets
here
.
---