February 24, 2023
The new Multi option in #ControlNet makes a massive difference in terms of accuracy for the trickiest images. Even just 2 nets (eg: OpenPose and Normal Map) can provide superb results. I used them for another upcoming, unannounced project.
I only have issues with proportions... https://t.co/7ZqzPqWrgT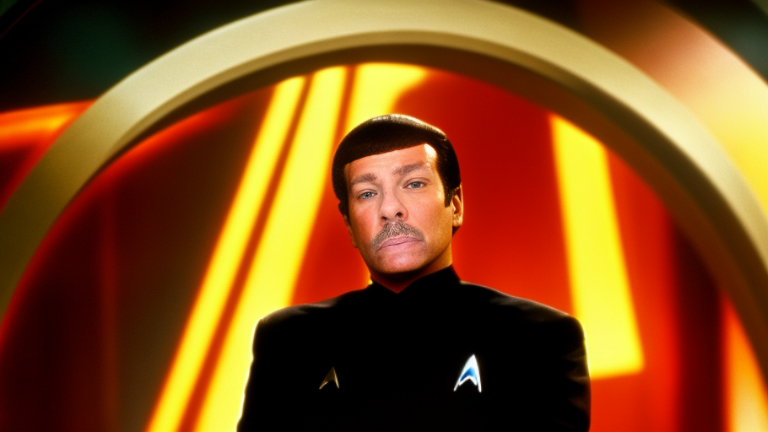 ---
This is one of the many thoughts I post on Twitter on daily basis. They span many disciplines, including art, artificial intelligence, automation, behavioral economics, cloud computing, cognitive psychology, enterprise management, finance, leadership, marketing, neuroscience, startups, and venture capital.
I archive all my tweets here.