February 21, 2023
@liuliu Nice step to clarity the UI (and CLIP skip is super useful, too).
Did you consider creating a ? button that summons an overlay with all tooltips appearing at the same time? https://t.co/GDKEUUSsku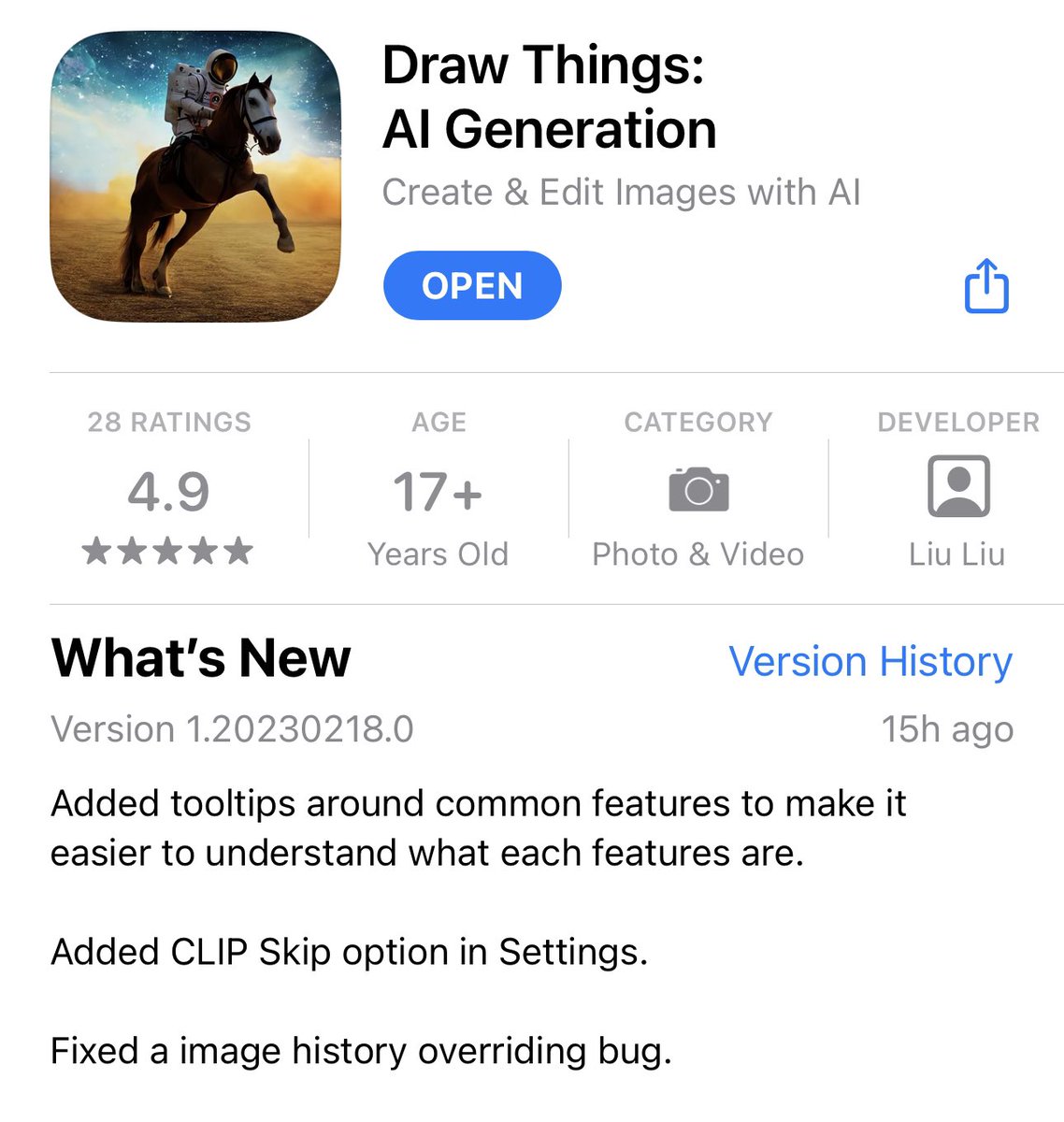 ---
This is one of the many thoughts I post on Twitter on daily basis. They span many disciplines, including art, artificial intelligence, automation, behavioral economics, cloud computing, cognitive psychology, enterprise management, finance, leadership, marketing, neuroscience, startups, and venture capital.
I archive all my tweets here.