January 29, 2023
"Tencent Music, the Chinese entertainment group, has released more than 1,000 tracks with synthetic voices."
#GenerativeAI should pay human artists for training https://t.co/f4fWBQVySM https://t.co/jVXOZtQNMs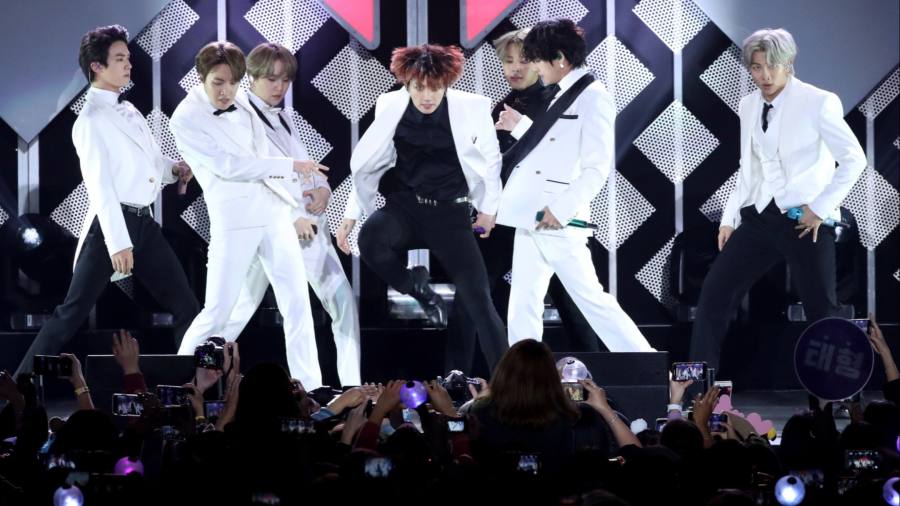 ---
This is one of the many thoughts I post on Twitter on daily basis. They span many disciplines, including art, artificial intelligence, automation, behavioral economics, cloud computing, cognitive psychology, enterprise management, finance, leadership, marketing, neuroscience, startups, and venture capital.
I archive all my tweets here.