December 2, 2022
"@UKRI_CEO, chief executive of UK Research and Innovation (UKRI), a public funding body, says that too often there aren't strong enough incentives to spread ideas between academia and the private or public sectors."
from https://t.co/556Uy2yIFO https://t.co/tBHkTKf4JA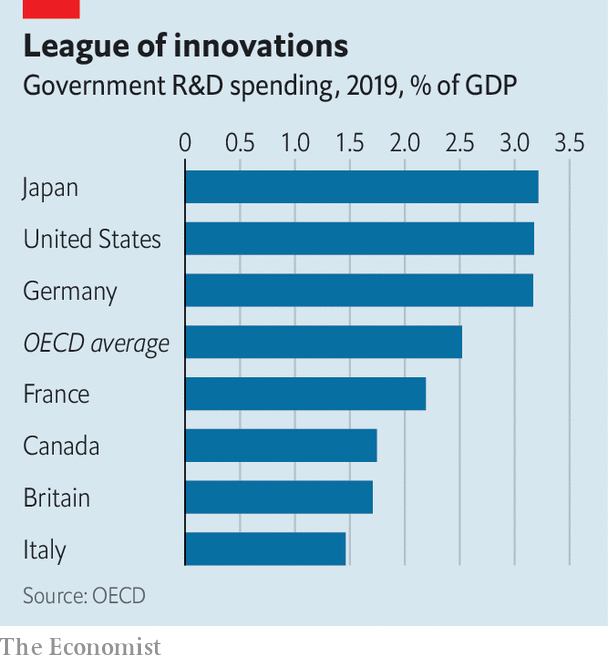 ---
This is one of the many thoughts I post on Twitter on daily basis. They span many disciplines, including art, artificial intelligence, automation, behavioral economics, cloud computing, cognitive psychology, enterprise management, finance, leadership, marketing, neuroscience, startups, and venture capital.
I archive all my tweets here.