September 16, 2022
Free #AI course from the fine folks at @fastdotai - From Deep Learning Foundations to Stable Diffusion. I would really consider it.
(notice that this is a course for machine learning practitioners, not for end users that want to use #stablediffusion)
https://t.co/dhDtHBYP5E https://t.co/xYUdYFei6u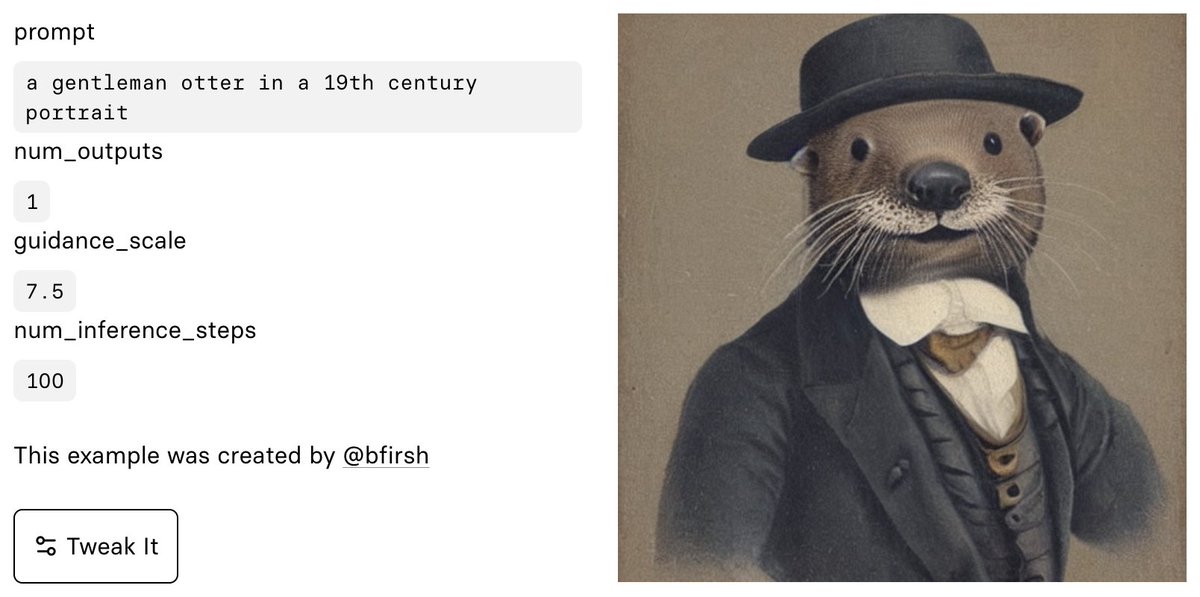 ---
This is one of the many thoughts I post on Twitter on daily basis. They span many disciplines, including art, artificial intelligence, automation, behavioral economics, cloud computing, cognitive psychology, enterprise management, finance, leadership, marketing, neuroscience, startups, and venture capital.
I archive all my tweets here.