July 20, 2022
"Private equity companies typically target SaaS/IaaS companies at $20M in ARR or more with good unit economics and growth in the 10-30% per year range. Gross & net dollar retention marks must impress, and net income should hover close to profitability."
https://t.co/rLF95fYrDB https://t.co/gFduDquCUA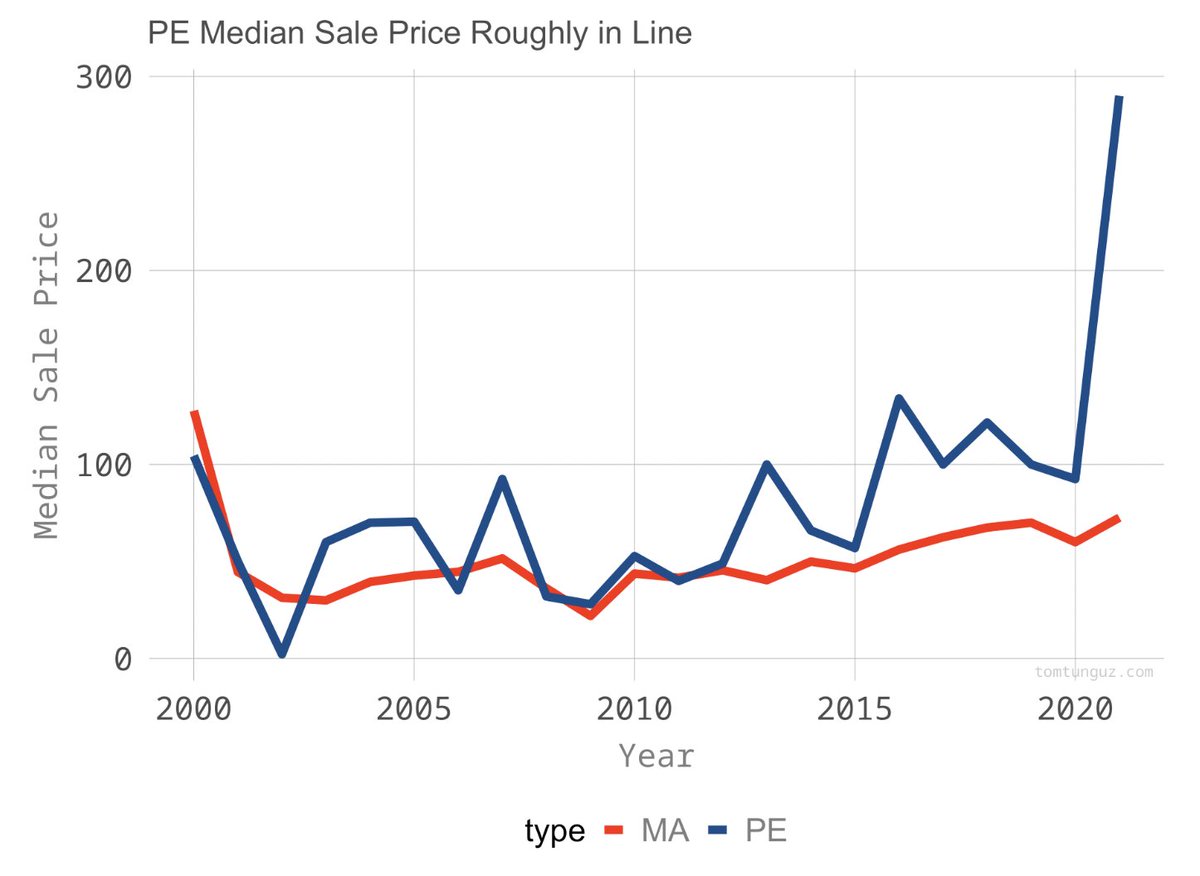 ---
This is one of the many thoughts I post on Twitter on daily basis. They span many disciplines, including art, artificial intelligence, automation, behavioral economics, cloud computing, cognitive psychology, enterprise management, finance, leadership, marketing, neuroscience, startups, and venture capital.
I archive all my tweets here.