July 15, 2022
"Homebuyers have stopped mortgage payments on at least 100 projects in more than 50 cities as of Wednesday, according to researcher China Real Estate Information Corp. That's up from 58 projects on Tuesday and only 28 on Monday"
https://t.co/tbgvypDliv https://t.co/2GtwFv3DVc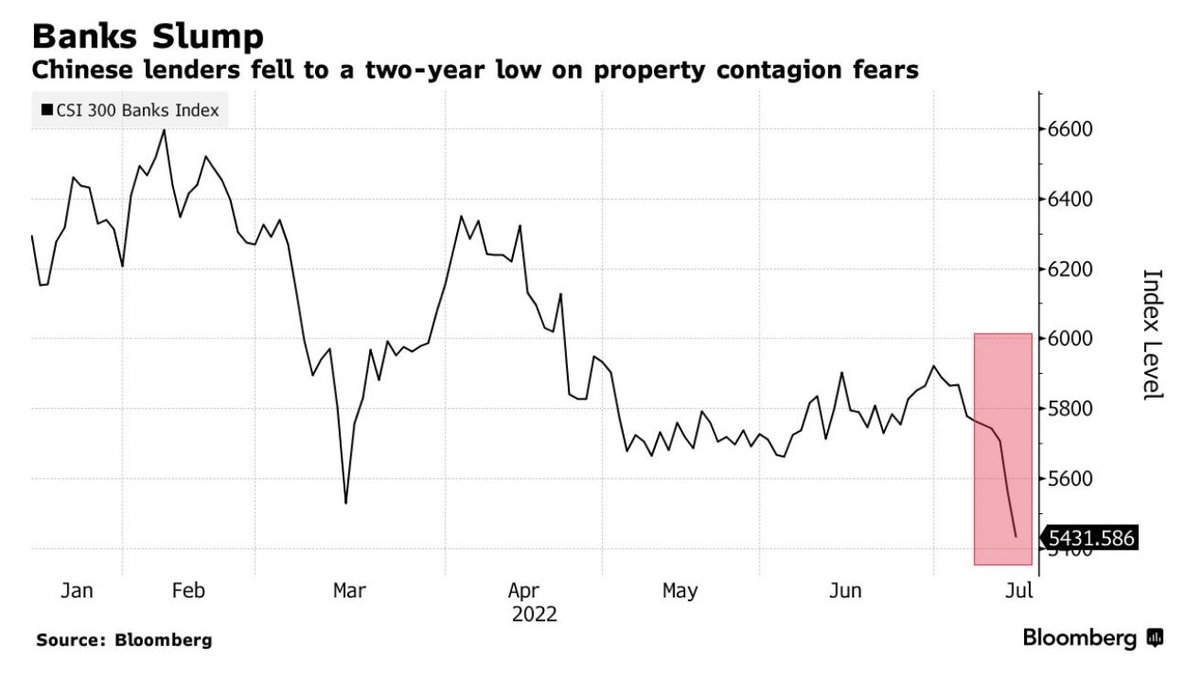 ---
This is one of the many thoughts I post on Twitter on daily basis. They span many disciplines, including art, artificial intelligence, automation, behavioral economics, cloud computing, cognitive psychology, enterprise management, finance, leadership, marketing, neuroscience, startups, and venture capital.
I archive all my tweets here.