May 22, 2022
"The decline in economic activity combined with elevated inflation resulted in large declines in the real returns on stocks...average death rate of 2% saw real stock returns drop by 26%"
Social and Economic Impacts of the 1918 Influenza Epidemic https://t.co/ftO9OyHfuh https://t.co/TV6p9fV1RG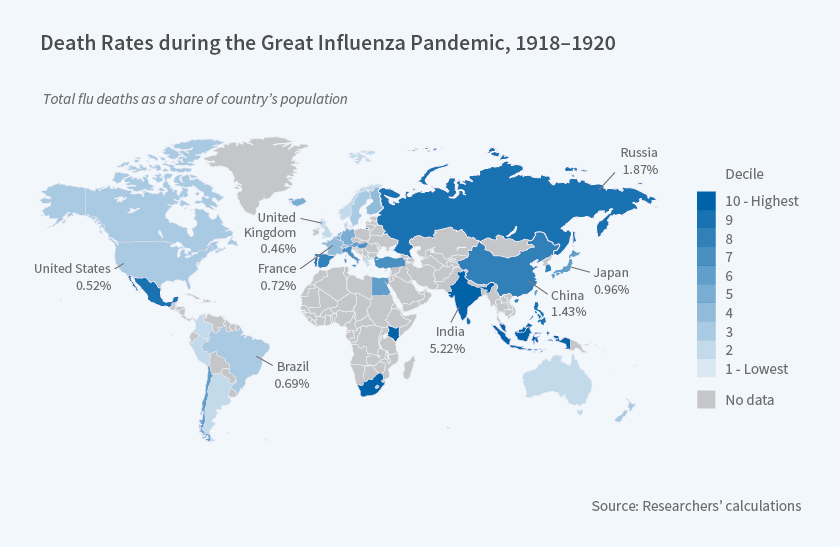 ---
This is one of the many thoughts I post on Twitter on daily basis. They span many disciplines, including art, artificial intelligence, automation, behavioral economics, cloud computing, cognitive psychology, enterprise management, finance, leadership, marketing, neuroscience, startups, and venture capital.
I archive all my tweets here.