February 2, 2022
Every week I ask the following question: "What is the book that changed your life?" and then I publish the answers I get.
The last 3:
- An Astronaut's Guide to Life on Earth
- Braiding Sweetgrass
- The Phoenix Project
The full list with over 100 books: https://t.co/9rHgVzhj5m https://t.co/dfxscWS4Id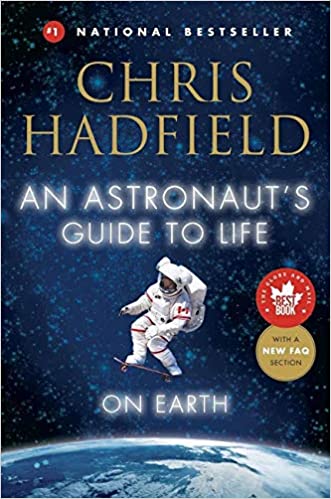 ---
This is one of the many thoughts I post on Twitter on daily basis. They span many disciplines, including art, artificial intelligence, automation, behavioral economics, cloud computing, cognitive psychology, enterprise management, finance, leadership, marketing, neuroscience, startups, and venture capital.
I archive all my tweets here.