May 13, 2023
🚨Nerd and #AIart Alert 🚨
Context
I dedicate my weekends to art. And lately, AI art.
To generate the covers of each Synthetic Work issue, I use a fantastic fine-tuned version of #stablediffusion called #collagediffusion, by @wavymulder.
The point
Today, I'm testing a new… https://t.co/7TUbzUFp21 https://t.co/1fWL2iM2Rh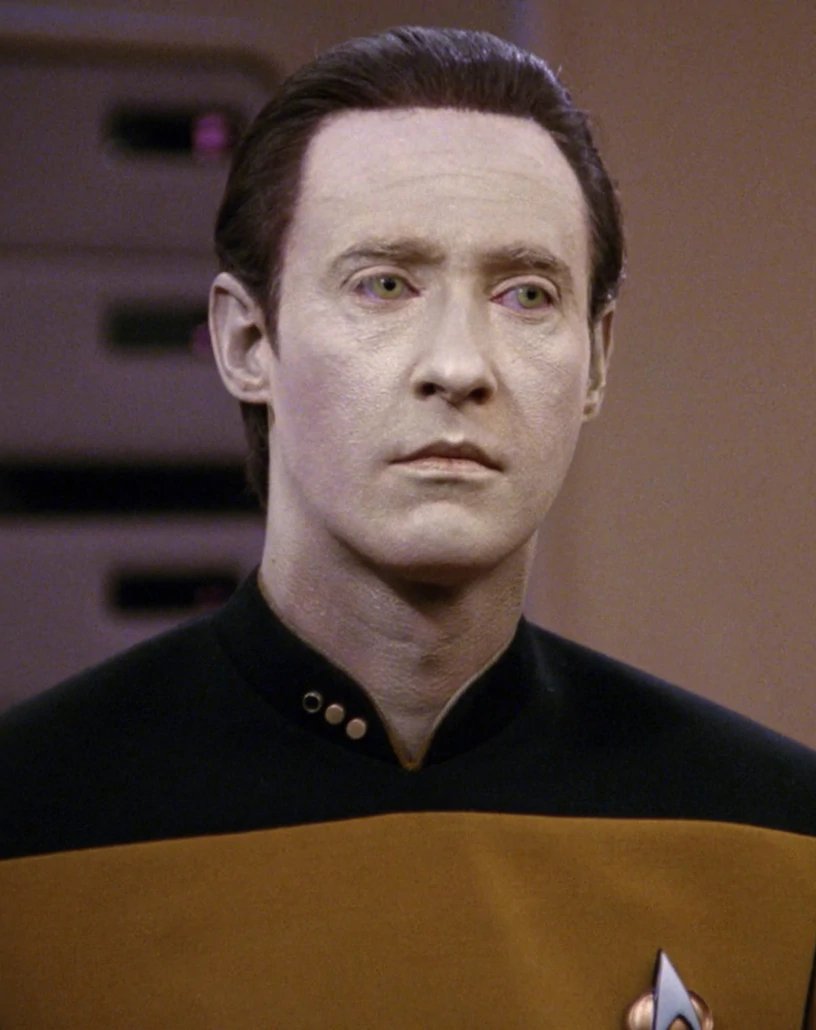 ---
This is one of the many thoughts I post on Twitter on daily basis. They span many disciplines, including art, artificial intelligence, automation, behavioral economics, cloud computing, cognitive psychology, enterprise management, finance, leadership, marketing, neuroscience, startups, and venture capital.
I archive all my tweets here.