April 25, 2023
It took slightly longer than expected, but yeah.
SciFi achievement unlocked @Cruise!
For the occasion, I'd like to resuscitate Syndicate, the immortal Bullfrog game.
(yes, I'm that old) https://t.co/E7G2xLMg7X https://t.co/cJgRCN3JaO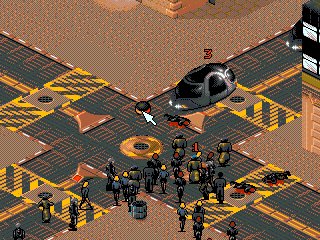 ---
This is one of the many thoughts I post on Twitter on daily basis. They span many disciplines, including art, artificial intelligence, automation, behavioral economics, cloud computing, cognitive psychology, enterprise management, finance, leadership, marketing, neuroscience, startups, and venture capital.
I archive all my tweets
here
.
---