March 13, 2023
@jankais3r My apologies: I didn't realize that your implementation and @ggerganov would be different, but I saw your last tweet and so I'd be happy to test both.
To use yours, do I have to repeat the quantization process I did for llama.cpp? https://t.co/cIbw4aYhcm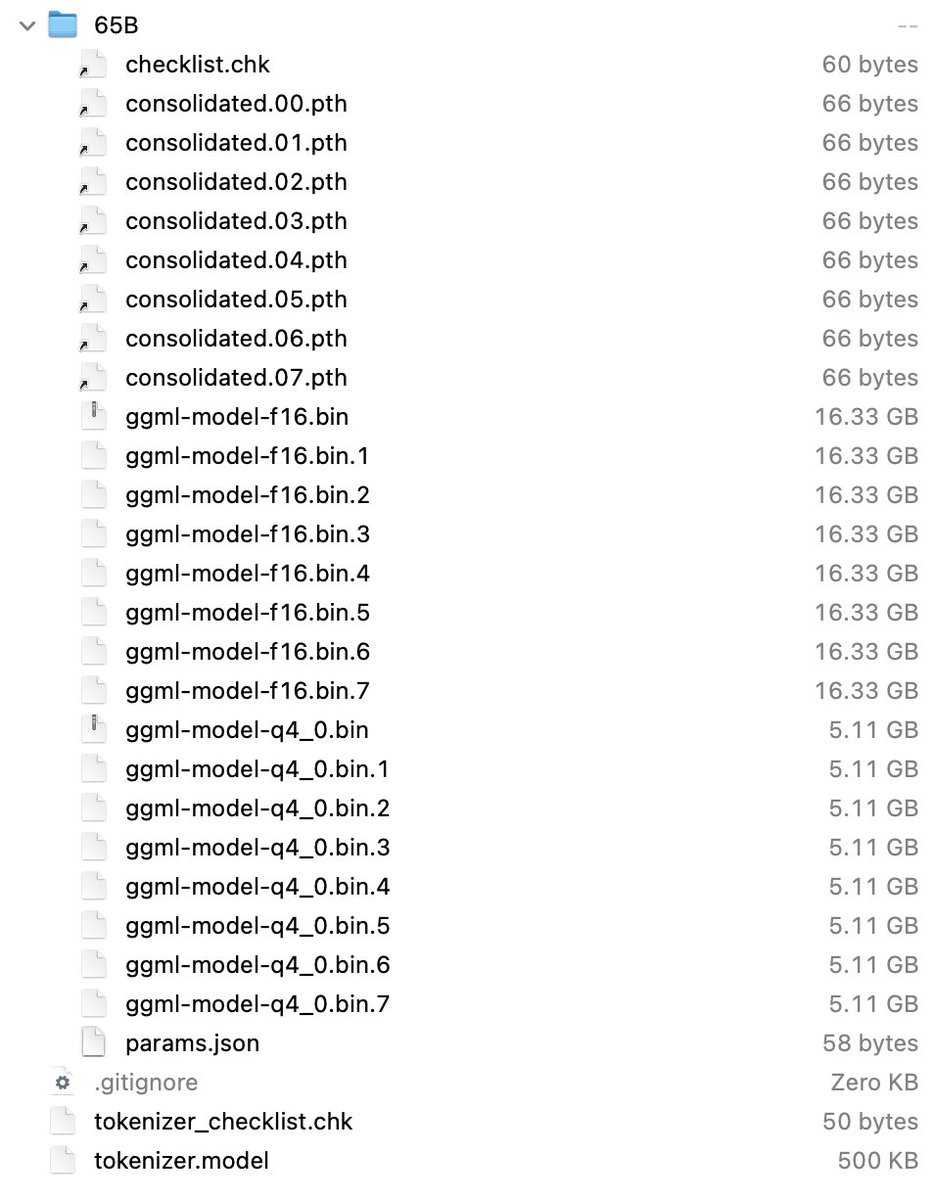 ---
This is one of the many thoughts I post on Twitter on daily basis. They span many disciplines, including art, artificial intelligence, automation, behavioral economics, cloud computing, cognitive psychology, enterprise management, finance, leadership, marketing, neuroscience, startups, and venture capital.
I archive all my tweets
here
.
---