March 1, 2023
So, today @OpenAI launches the APIs for both ChatGPT and Whisper. ChatGPT is already integrated in a gazillion applications with various hacks (I'll talk about this in next week's issue of https://t.co/sKxnbqStfY).
It will pale compared to what's about to happen now. https://t.co/xLSLp3YzvW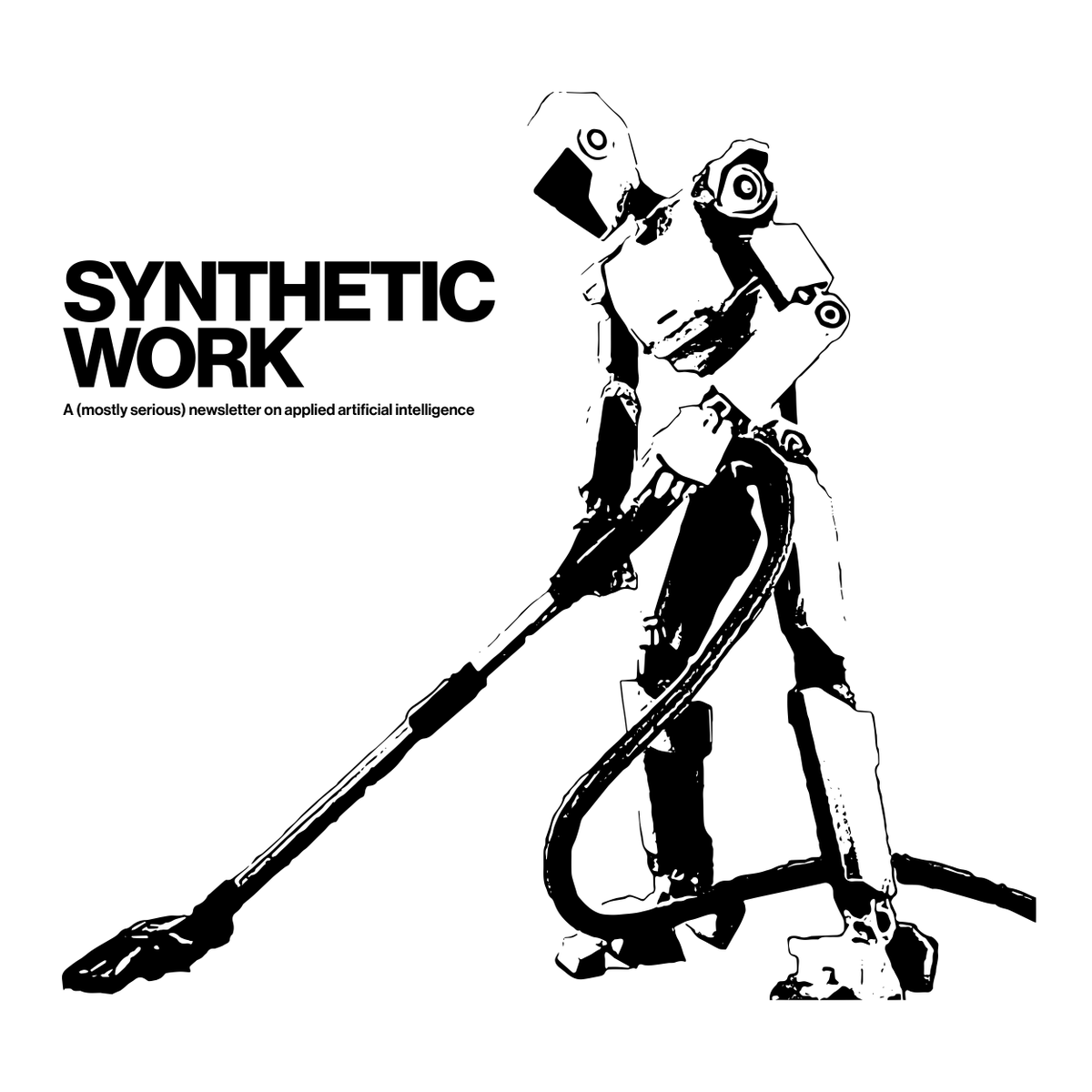 ---
This is one of the many thoughts I post on Twitter on daily basis. They span many disciplines, including art, artificial intelligence, automation, behavioral economics, cloud computing, cognitive psychology, enterprise management, finance, leadership, marketing, neuroscience, startups, and venture capital.
I archive all my tweets
here
.
---