February 1, 2023
[email protected]
complains that his profile written by #ChatGTP is very credible but completely made up. But maybe it's a feature for obituaries?
Empathy's new tool uses AI to generate obituaries, and it's not half bad https://t.co/g0m9SEgHRp https://t.co/45B30xi7GO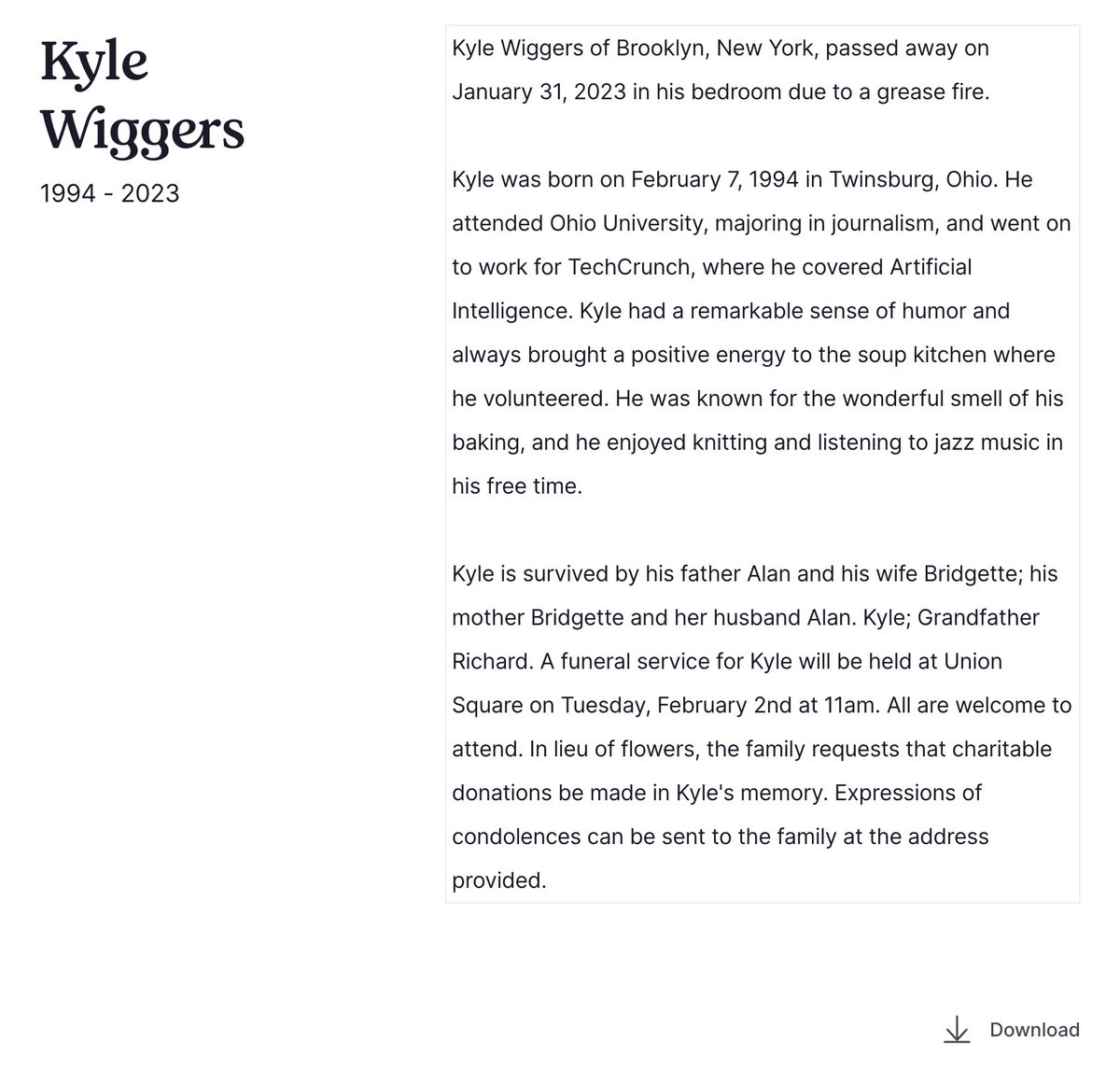 ---
This is one of the many thoughts I post on Twitter on daily basis. They span many disciplines, including art, artificial intelligence, automation, behavioral economics, cloud computing, cognitive psychology, enterprise management, finance, leadership, marketing, neuroscience, startups, and venture capital.
I archive all my tweets here.