February 1, 2023
A new way to use natural language in #GenerativeAI: 𝘁𝗲𝘅𝘁𝟮𝗺𝗼𝘁𝗶𝗼𝗻
Prompt: "a man is practicing the waltz with a partner"
Generate Human Motion - a Hugging Face Space by vumichien
https://t.co/fVeIBUGHw1 https://t.co/2TRDh1NvhI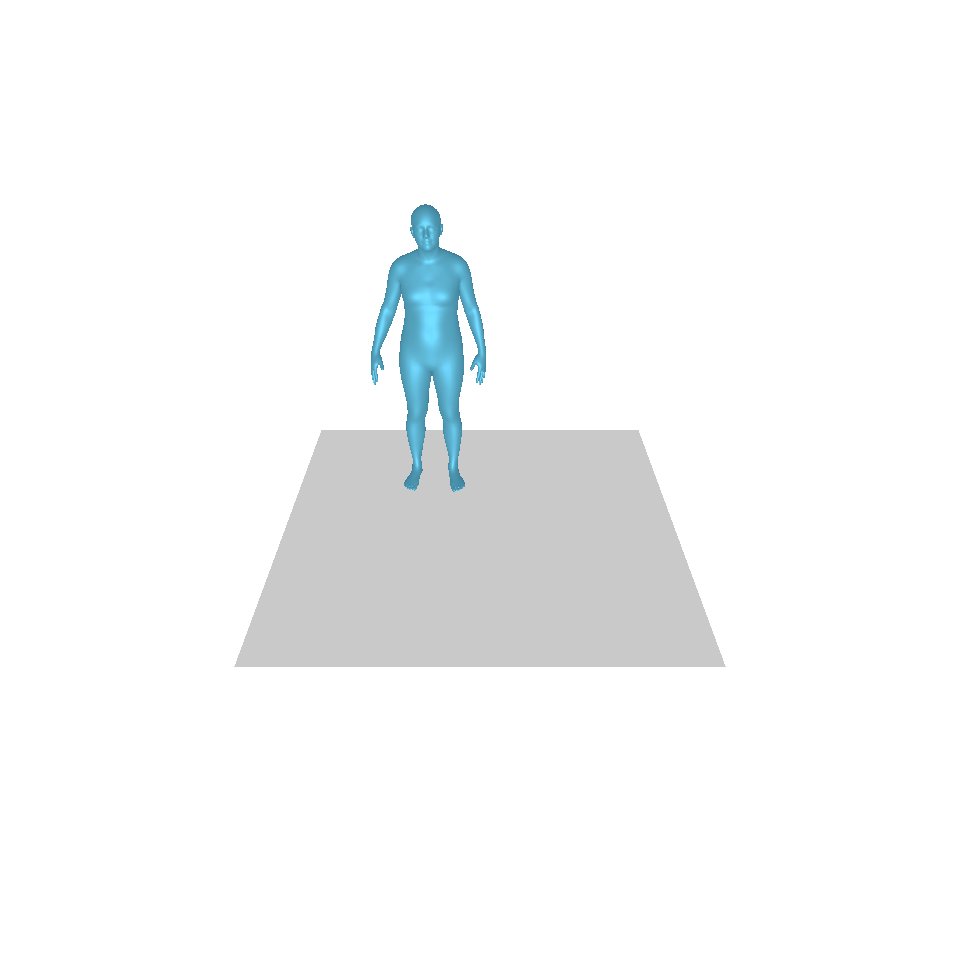 ---
This is one of the many thoughts I post on Twitter on daily basis. They span many disciplines, including art, artificial intelligence, automation, behavioral economics, cloud computing, cognitive psychology, enterprise management, finance, leadership, marketing, neuroscience, startups, and venture capital.
I archive all my tweets here.