January 7, 2023
A new, very clever, application for #chatGTP: an app that lets you talk to historical figures.
It reminds me of episode 19, season 4, "The Nth Degree", of my favourite TV show: Star Trek: The Next Generation. Einstein, there, was probably generated with #stablediffusion2... https://t.co/TNH3SWYe3g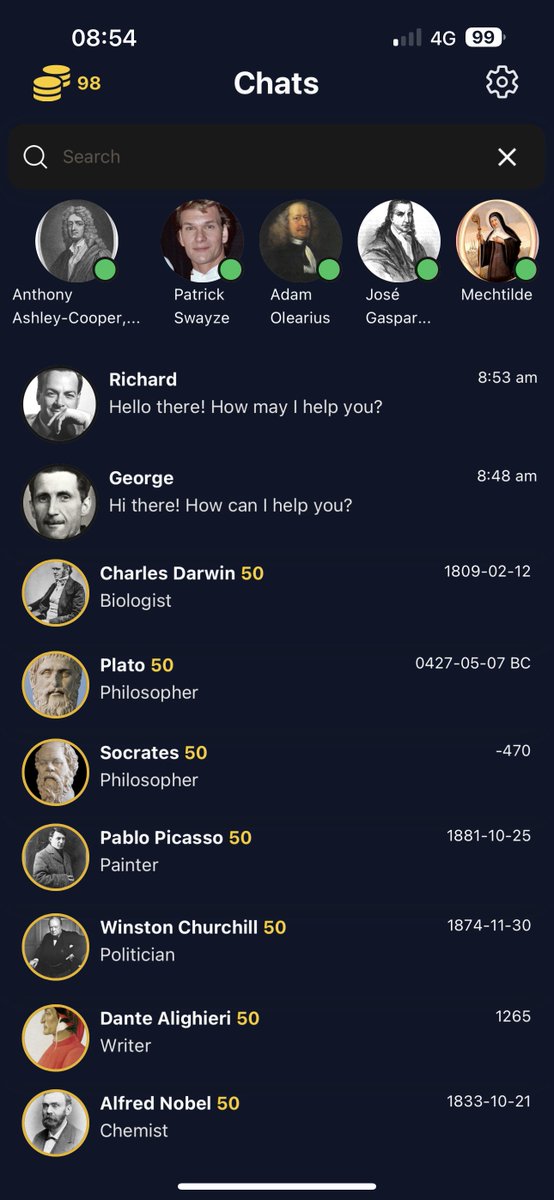 ---
This is one of the many thoughts I post on Twitter on daily basis. They span many disciplines, including art, artificial intelligence, automation, behavioral economics, cloud computing, cognitive psychology, enterprise management, finance, leadership, marketing, neuroscience, startups, and venture capital.
I archive all my tweets here.