December 28, 2022
"...the start of 2023 will mark the end of US copyrights on Sir Arthur Conan Doyle's final Sherlock Holmes stories — along with the seminal science fiction movie Metropolis, Virginia Woolf's To the Lighthouse..."
https://t.co/tL6X5YLRp1 https://t.co/SmaT1wXlPt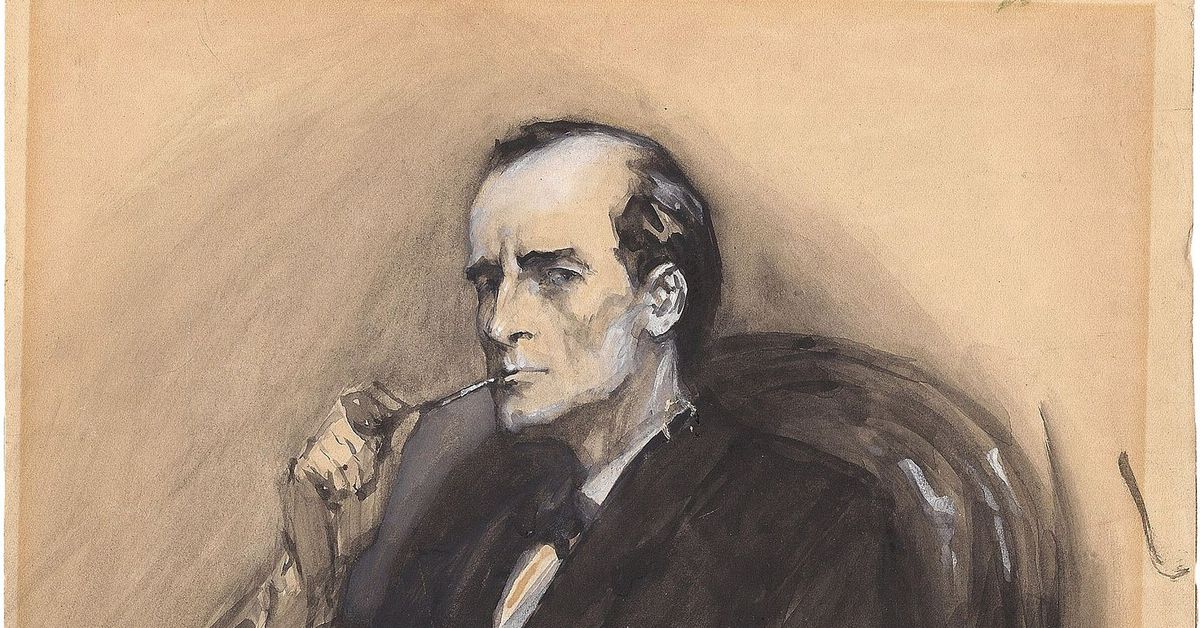 ---
This is one of the many thoughts I post on Twitter on daily basis. They span many disciplines, including art, artificial intelligence, automation, behavioral economics, cloud computing, cognitive psychology, enterprise management, finance, leadership, marketing, neuroscience, startups, and venture capital.
I archive all my tweets here.