October 3, 2022
Saturday 19 October 1889 (almost exactly 133 years ago), from the Oklahoma State Herald: press reports about an artist complaining about text2image #AI. I mean: complaining about instantaneous photography.
(found on Reddit. Original is here: https://t.co/2o0u8qUnte) https://t.co/n9DAdQu0Dy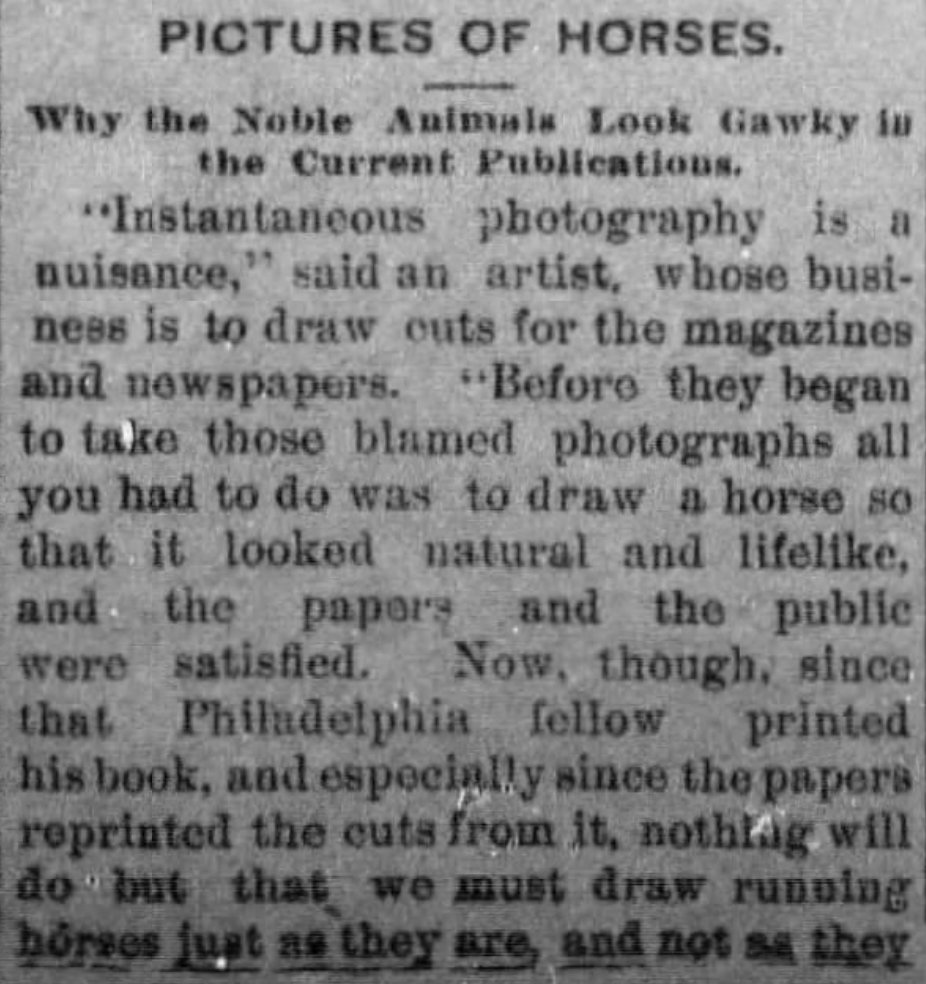 ---
This is one of the many thoughts I post on Twitter on daily basis. They span many disciplines, including art, artificial intelligence, automation, behavioral economics, cloud computing, cognitive psychology, enterprise management, finance, leadership, marketing, neuroscience, startups, and venture capital.
I archive all my tweets here.