September 11, 2022
I hear about artists outraged by #dalle2 and other #AI models. But I hear about that only from social media that heard it from the press that heard it from social media.
Here's an actual artist and how he feels about Dall-E 2.
(I asked his permission to publish this) https://t.co/iuhHzwYEQN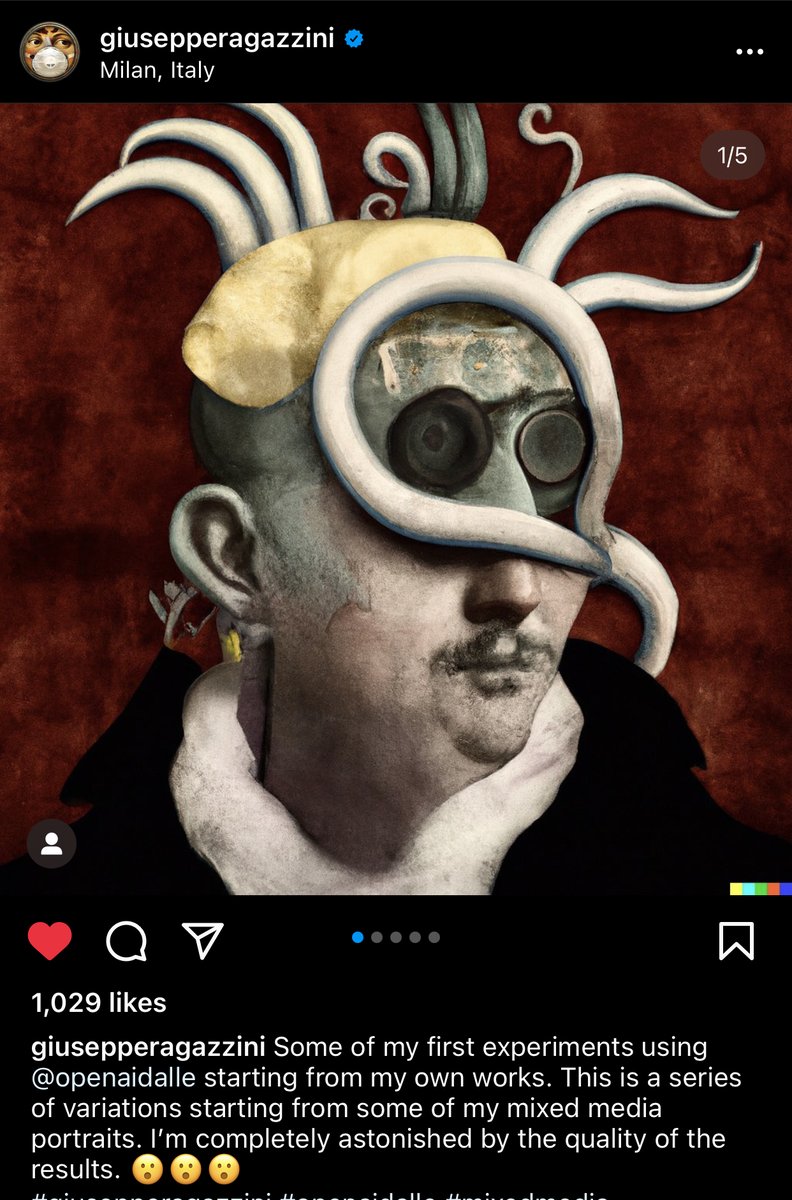 ---
This is one of the many thoughts I post on Twitter on daily basis. They span many disciplines, including art, artificial intelligence, automation, behavioral economics, cloud computing, cognitive psychology, enterprise management, finance, leadership, marketing, neuroscience, startups, and venture capital.
I archive all my tweets here.