April 23, 2022
This is an interview with @elonmusk that everybody should watch.
(and way more important than his interview about Twitter's potential acquisition)
If you don't root for this guy, something is wrong with you.
If I could, I'd work for him *for free*.
https://t.co/98mYAr1ZE1 https://t.co/vHbyyKV2rN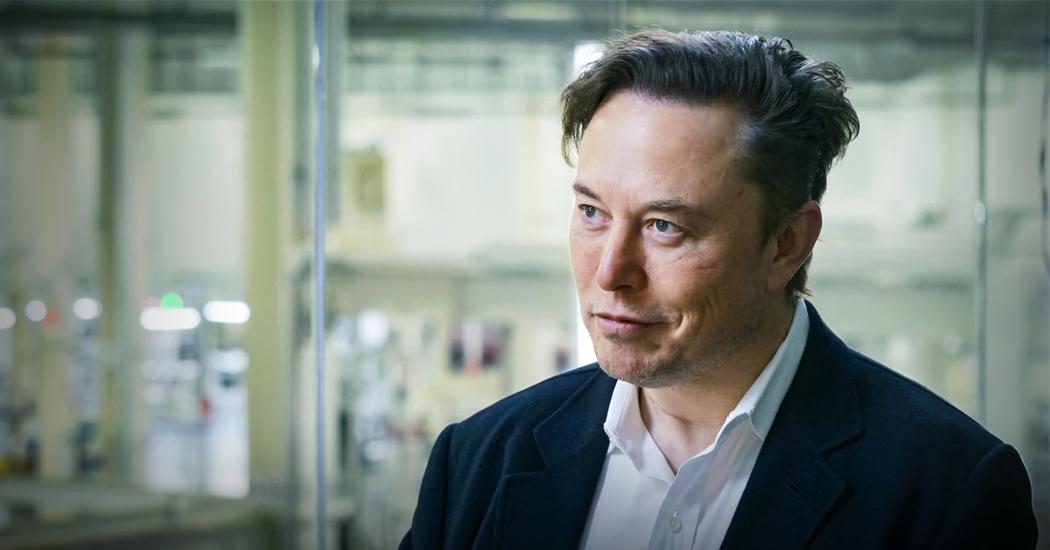 ---
This is one of the many thoughts I post on Twitter on daily basis. They span many disciplines, including art, artificial intelligence, automation, behavioral economics, cloud computing, cognitive psychology, enterprise management, finance, leadership, marketing, neuroscience, startups, and venture capital.
I archive all my tweets
here
.
---