January 27, 2022
This is a 3D printer. It prints teeth. It's not a frame from the video of some technology innovation reportage. It's a real machine, in use at a real dentist practice, in the UK.
Somebody, in amazement, sent it to me. Imagine when people start to see 3D printers printing houses. https://t.co/y7boPrEHRl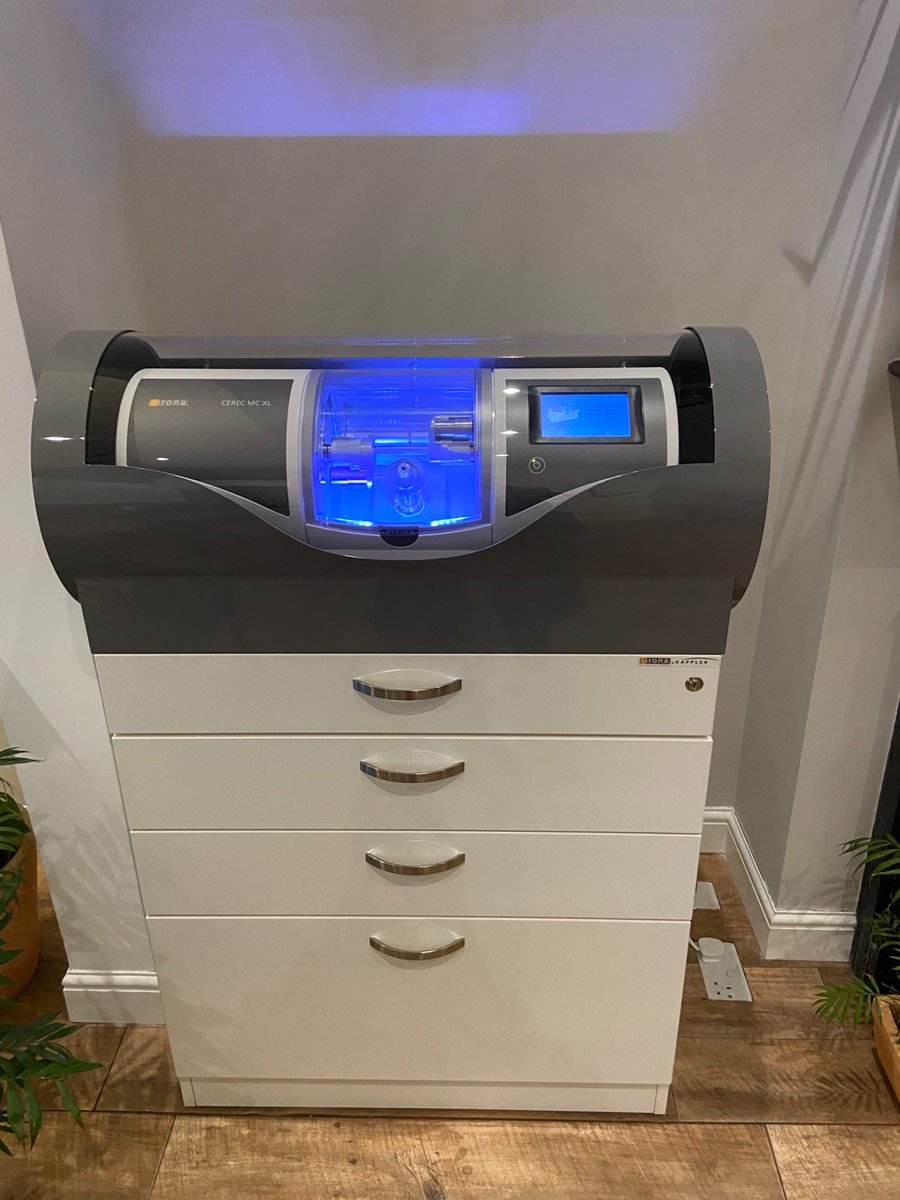 ---
This is one of the many thoughts I post on Twitter on daily basis. They span many disciplines, including art, artificial intelligence, automation, behavioral economics, cloud computing, cognitive psychology, enterprise management, finance, leadership, marketing, neuroscience, startups, and venture capital.
I archive all my tweets here.