August 15, 2021
Two professionals, no matter how aligned on very many topics, will most likely take different decisions. That's because of this.
This, in turn, means that the same strategy can be executed in radically different ways depending on who is chosen to lead. https://t.co/gjC60IzyCO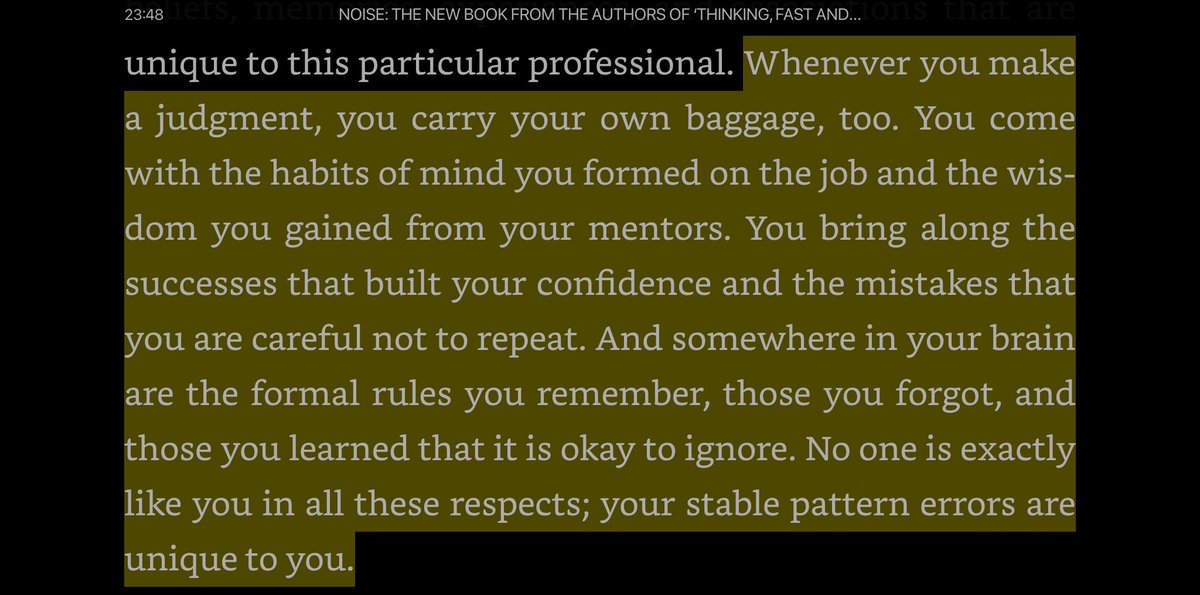 ---
This is one of the many thoughts I post on Twitter on daily basis. They span many disciplines, including art, artificial intelligence, automation, behavioral economics, cloud computing, cognitive psychology, enterprise management, finance, leadership, marketing, neuroscience, startups, and venture capital.
I archive all my tweets here.